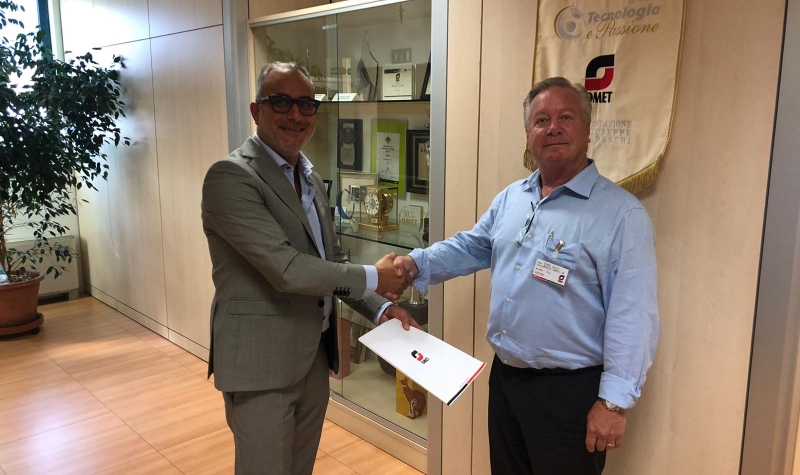 Scandinavia: new partnership between OMET and Premiere Graphics
Global Networking
Monday September 28th, 2020
September 2020 is the beginning of a new venture for OMET, who signed a new commercial partnership with Premere Graphics AB for Sweden, Denmark and Norway.
After more than 20 years as agent/distributor for a Northern European press manufacturer, Premere-Graphics chose to collaborate with OMET to grant their customers integrity, technology and better service. Thomas Dahlen, founder of Premere-Graphics, explains this choice as responding to a market request.
"Premere-Graphics has what it takes to step up – says Dahlen – and treat with higher expertise, wider portfolio and better price levels, requested by the Scandinavian market for machines and presses. This was a demand from our customers: they want to improve with new products/markets in order to get the best ROI from machines. With OMET we are going to offer them excellence in machines and service quickly, easily and with improved technical knowledge, meeting the demand for today and tomorrow".