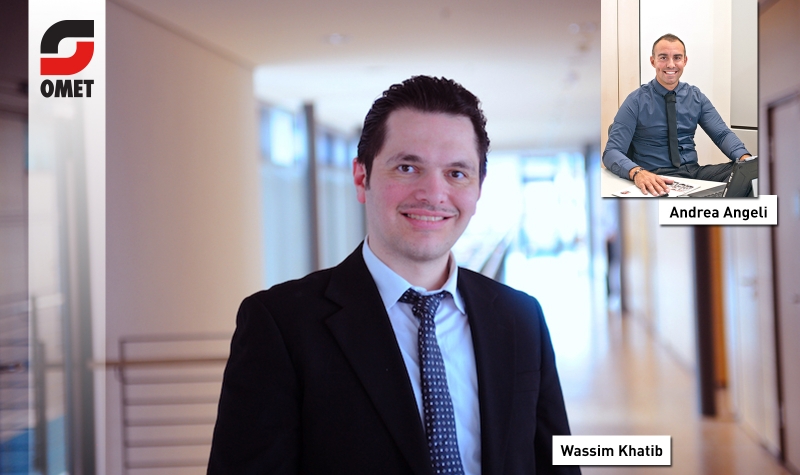 OMET strengthens its presence in the Middle East
Global Networking
Wednesday November 18th, 2020
The recent successes both from a commer-cial and technical support point of view in its area of competence, led OMET to expand the countries in charge to our agent Mr. Wassim Khatib: currently taking care of Lebanon, he will be now in charge even for the Jordan market.
Mr. Wassim Khatib is very active in the market of consumables, representing HERMA Self ad-hesive , ALUBERG Aluminum foils , TREOFAN IML Films , JINDAL Europe BOPP Flexible Pack-aging Films and many other top brands in the converting and packaging covering Middle East countries and Gulf.
He studied Sheet-fed Offset , Flexographic and Rotogravure Printing technologies in Verona (Italy) and went through them one by one. For several years he has been an OMET sales partner for packaging machines and he knows our technology very well.
We consider this as a very important asset for a company as OMET, that considers technology as the heart of its business.
Mr. Wassim Khatib will work alongside Mr. Andrea Angeli, OMET area manager for the Middle East, Persian Gulf and french speaking Africa.
Despite Covid-19, OMET's desire to establish itself more and more as a leader in the machine market does not stop!
Contacts: Wassim Khatib, email: info@polygrafika.net , Tel: +96171173140, Lebanon.