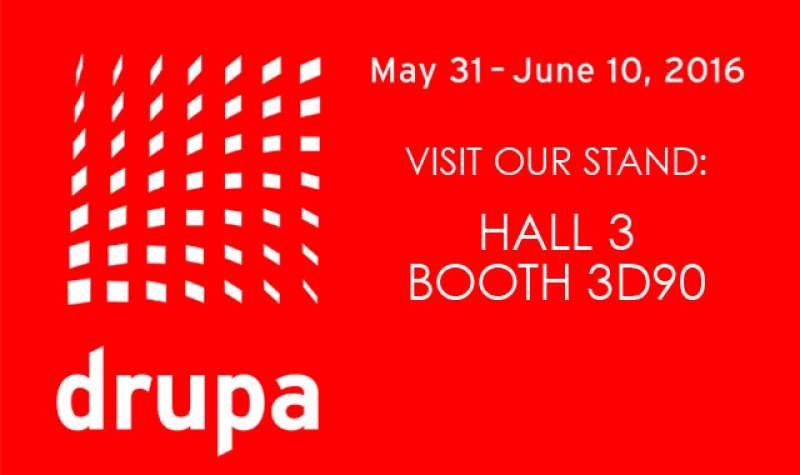 OMET to present the new Varyflex V2 offset 850 At Drupa 2016
Global Networking
Monday February 15th, 2016
Efficiency, speed, quality and flexibility: these are the key characteristics of the new Varyflex V2 Offset 850 that OMET will present at Drupa 2016.
In occasion of the 2016 edition of the most important international trade fair of the graphic art industry, OMET will present the new Varyflex V2 Offset 850 with Electron Beam drying system: a machine designed for the flexible packaging market and created to make the most of the combination between new offset printing units with sleeve system patented by OMET and flexo technology, guaranteeing the best performance with all types of materials.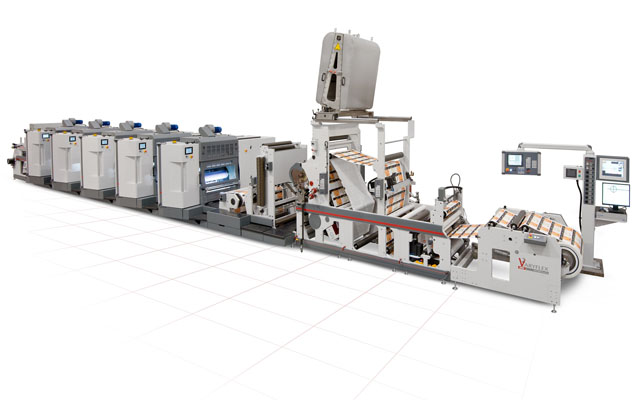 High printing quality and high speed are assured also by the BroadBeam drying system developed by PCT Engineered Systems, the American leading company in Electron Beam technology development. This revolutionary drying system installed on the new Varyflex V2 Offset 850 uses a beam of electrons to fix the colour evenly on the entire surface of the substrate, avoiding overheating and reducing energy consumption compared to any UV drying systems. More importantly it can be used to print materials for the food industry.
In the last decade, OMET has been able to establish itself as one of the world leading producer of narrow web machines for label printing. With this new press, it enters decisively the mid-web flexible packaging printing industry and extends its product portfolio to target the most relevant players of this market.
OMET's experience and expertise in designing and producing printing presses, supported by a technology partner such as PCT Engineered Systems, has produced an extremely versatile, efficient and technically advanced printing machine. Thanks to the reduced cost of printing plates and quick job changeovers, Varyflex V2 850 Offset is the ideal printing press for the flexible packaging industry, able to meet the market need to maximise pack value. It is a modular machine combining flexo and offset printing processes, with the opportunity for further customization.