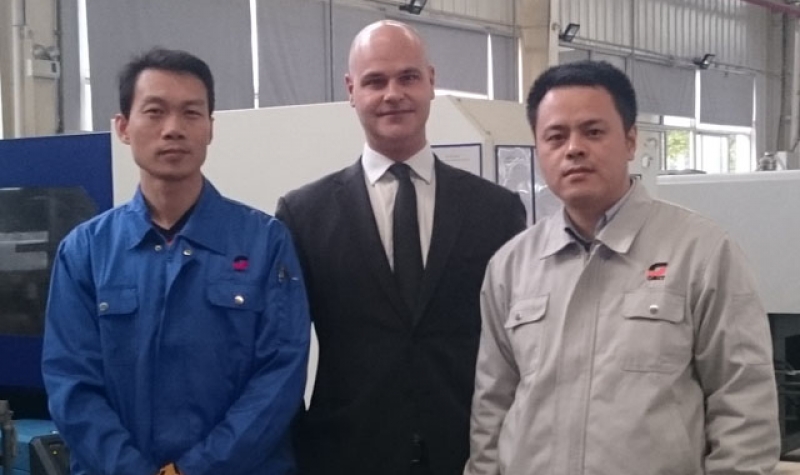 Omet China, more technology and quality: new management for the office in Wujiang
Global Networking
Saturday May 21st, 2016
Several changes have been made in the management of the Chinese subsidiary of Omet Systems in Motion, the Omet division dedicated to the production of bearing systems and handling solutions. A new general manager, Sandro Doveri, and two new members: Bruce He, quality supervisor, and Sam Yu, production supervisor, will further boost the development of the company, which is now focusing on investing in technology and improving product quality. These high-profile figures, with international experience, will further enhance the ability of the company to interface with major groups this rapidly growing company is dealing with more and more frequently.
Omet Suzhou Mechanical Co. Ltd intends to make a change in the Chinese business, entrusting its leadership to professionals with great expertise in terms of strategies, marketing and management of change processes. "Investing in human resources is key to an ongoing improvement and innovation process, which has allowed us to become market leaders – says Antonio Bartesaghi, President of the Omet Group -. We select our staff members accurately, with the aim to constantly change and innovate: this is the secret to our competitive advantage."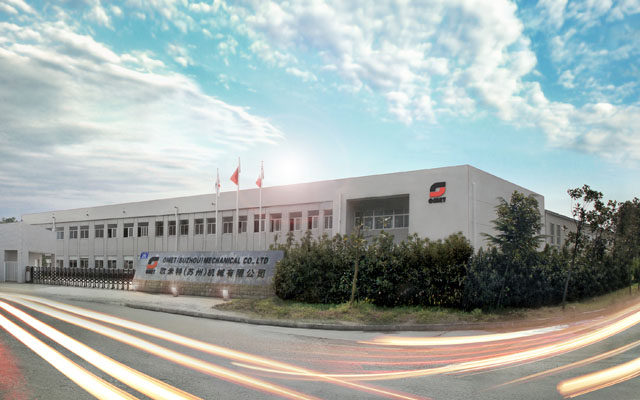 The new general manager is Sandro Doveri, born in 1976, specialised in economics and marketing with a significant company management experience acquired across USA, Europe and China. He has been working in China for 10 years, as head of the local branches of multinational companies such as General Membrane Vedag Building Materials Ltd, which produces waterproof materials for construction and solar panels; Sacma Machinery Trading in Shanghai of the Lombardy-based Sacma, which produces cold and semi-warm forging machines, and Jag Int'l Cargo Transport, of the Italian shipping company JAS.
Sam Yu, born in 1978, is the new production supervisor. With excellent leadership skills and remarkable technical qualifications, over the last 16 years he has been active in the local electronics and computer manufacturing industry, the one of the main industry in Wujiang. His most recent work experiences were at Weidmüller Interface and at KeyTec Precision Components in Suzhou.
Bruce He, a 33-year-old engineer, has 11 years of experience in China's mechanical industry. He was quality manager for several companies in Suzhou, including Lmw Textile Machinery, where he also took part in several projects in the field of lean project management, Wujiang Taihu Precision Machinery and Flexitallic Sealing Technology.
Omet Suzhou Mechanical Co. Ltd was established in the early 2000s in Wujiang, one of the fastest growing urban districts in China. After having acquired Italian know-how, the company has grown from a simple exporter to an independent company with a network of customers spread across South-east Asia. Today, it has 70 employees with a laboratory used for testing components and systems and with a storage and quality control area.