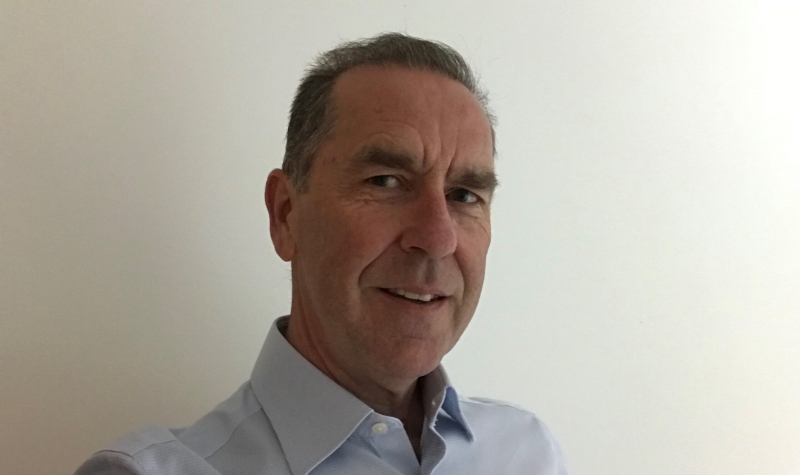 OMET, breakthrough in the UK with Paul Briggs as new agent
Global Networking
Tuesday October 2nd, 2018
OMET are delighted to announce the appointment of Paul Briggs as the official agent for the UK and Ireland effective from 1st October 2018, to strengthen presence and aim for increased sales and service opportunities in this vibrant market place.
Paul Briggs, previously the Managing Director of Mark Andy UK, subsequently Sales Director of Mark Andy Europe and more recently working for Xeikon, decided now was the time to create his own agency – Web Converting Solutions- and join the OMET team as local agent for the UK and Ireland.
"It is a matter of great satisfaction for both of us – says Sergio Villa, OMET Area Sales Manager – Paul brings with him a depth of experience in Labels and Packaging for both traditional and digital printing, which is invaluable for OMET given the recent launch of the XJet line in collaboration with Durst".
In the UK, OMET is strengthening both the sales network and customer after-sales service. "With Web Converting Solutions we are going to offer our customers fast response on-site technical service, spare parts delivered from within the UK by OMET, certified and trained technicians and support staff" says Sergio Villa. "It is important to be able to offer preventative maintenance and service contracts to ensure the very best performance and minimal downtime of the installed equipment."
OMET has about ten installations of label printing machines in the UK. "They are important machines acquired by major customers, many of whom have installed more than one OMET line. We are preparing for a qualitative leap with an excellent base of installations".
Contacts:
Phone no. 00447774421345
Email: Paul.briggs@webconvertingsolutionsuk.com