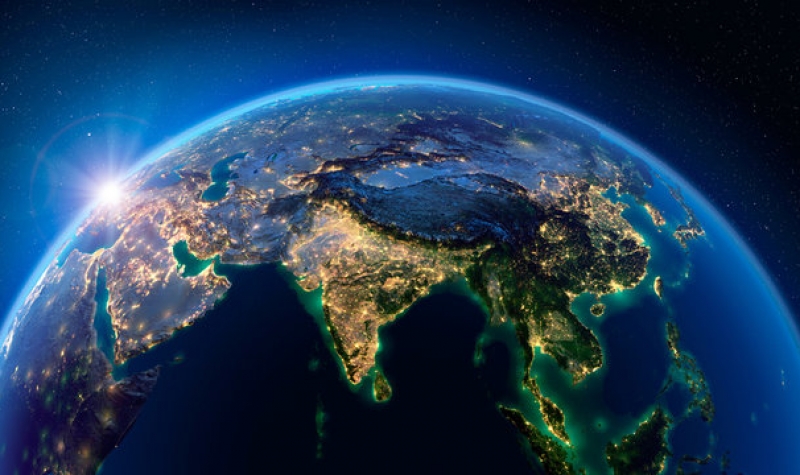 News in the OMET Label & Packaging Printing Machines Business Unit
Global Networking
Thursday June 17th, 2021
OMET would like to thank Paolo Grasso, who leaves the company after 18 years of collaboration, for the professionalism and expertise used in his role. The Area Sales Managers Andrea Angeli and Roberto Speri will continue the work in the reference areas, respectively in India and South-East Asia.
They will take care of the customers and deal with the partners, relying on their vast global experience.
"Innovation has always been OMET's strong point. We will continue to work in this direction to offer the market the best quality, the best service and the utmost attention to customers. We wish Paolo Grasso a lot of satisfaction for his future work" says Marco Calcagni, OMET Sales & Marketing Director.