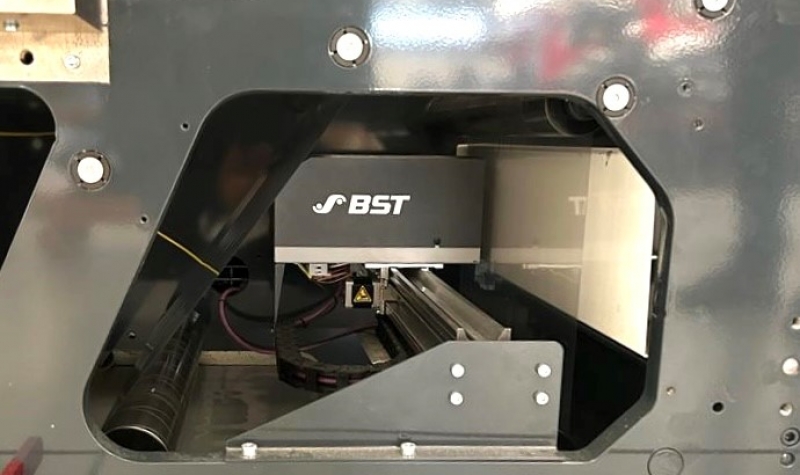 OMET & BST: A Strategic Partnership for Over 20 Years
Technology & Innovation
Thursday November 16th, 2023
The fruitful collaboration between BST and OMET Srl represents a tangible example of long-term synergy between two leaders in the printing and processing machinery industry for flexible materials. For over 20 years, BST has played a crucial role as a provider of advanced solutions for process control and quality, significantly contributing to the success and continuous growth of OMET.
The core business of BST, the German subsidiary of the elexis group for the Flexible Materials Business Unit, focuses on supplying essential auxiliary systems for OMET machines. This includes web guiding systems, quality control systems through video inspection cameras, and 100% defect detection systems. BST's product portfolio dedicated to the printing and converting sector also includes print register control systems, automatic ink fountaine for offset machines, surface inspection, and hardware and software solutions for production process automation.
These advanced technologies are precisely integrated into OMET's label and flexible packaging printing machines, as well as those for tissue converting. This integration contributes to ensuring reliable performance and optimal quality in the production processes.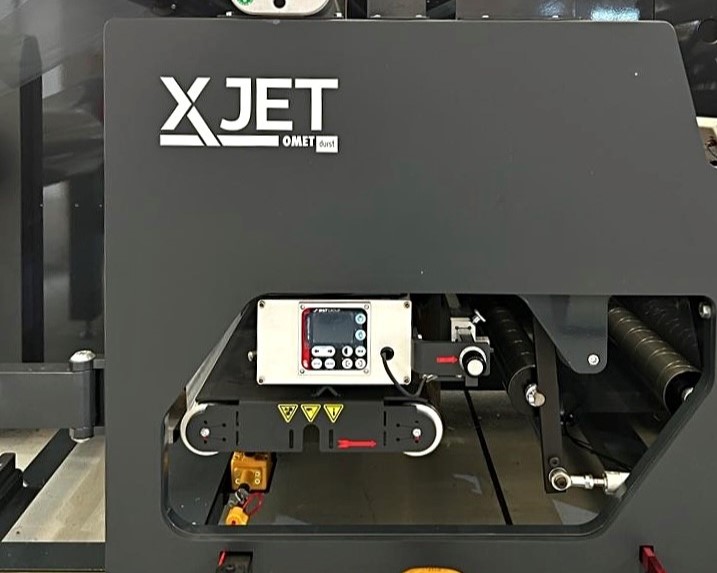 In 2023, OMET celebrates its 60th anniversary, a significant milestone highlighting its long history of success and constant commitment to innovation. Founder Angelo Bartesaghi always had a clear vision of the value of strategic collaborations and synergies between companies. These principles have been instrumental in integrating the complementary expertise of the BST Group to enhance the quality and efficiency of machines produced by OMET.
The collaboration between the two companies goes beyond mere commercial exchange. It has evolved into a strong and continuous technical and commercial partnership, demonstrating the constant commitment of both parties to pursue excellence and innovation. BST's strategic presence in OMET's Innovation Park project is a tangible testimony to this partnership, where the expertise of both companies converges to drive innovation in the industry.
The Innovation Park project represents a dedicated environment for research and development and an offering for end-user customers wanting to test machine performance. OMET and BST actively collaborate to anticipate market needs and develop advanced solutions for the future. This synergy has led to new technologies and innovative approaches in the field of printing and processing flexible materials, positioning both companies at the forefront of the industry.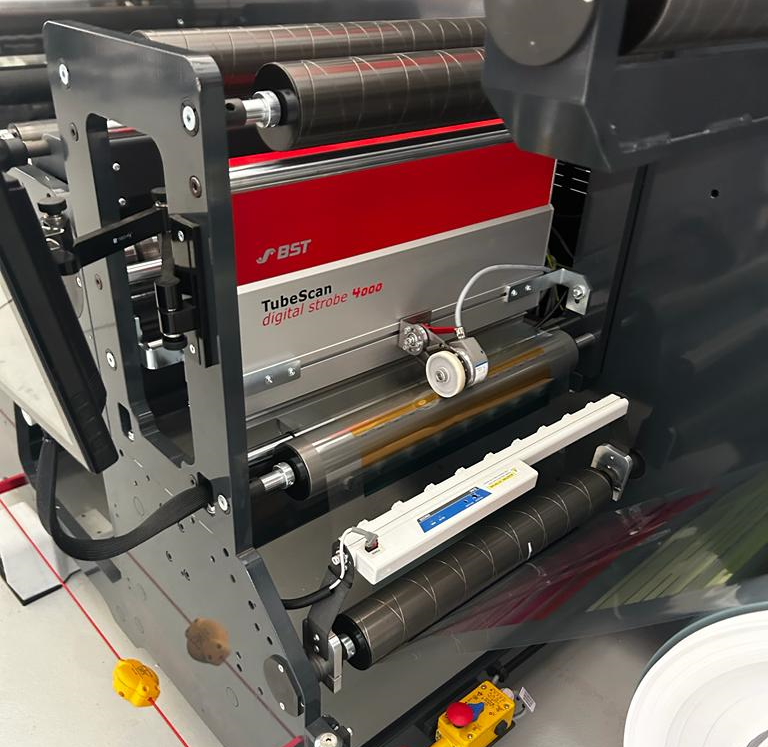 In conclusion, the partnership between BST and OMET is a shining example of how long-term collaboration based on mutual trust and continuous innovation can create tangible and lasting value in the manufacturing industry. Through the sharing of expertise and resources, both companies continue to shape the future of printing and processing flexible materials, offering cutting-edge solutions that meet the ever-growing needs of the market.