Galileo – OMET customer service
Galileo is the customer service division created by OMET in order to provide a 360° support service to all customers on a global level.
The After Sales services, developed and perfected specifically to meet the most diverse needs, ensure customers maximum productivity, speeding up intervention times and ensuring the constant operation of the plants in terms of quality and production uptime. Galileo customer service philosophy encompasses the concepts of diversification and modularity offering different types of service contracts, training, sale of spare parts and original equipment, remote support and revamping.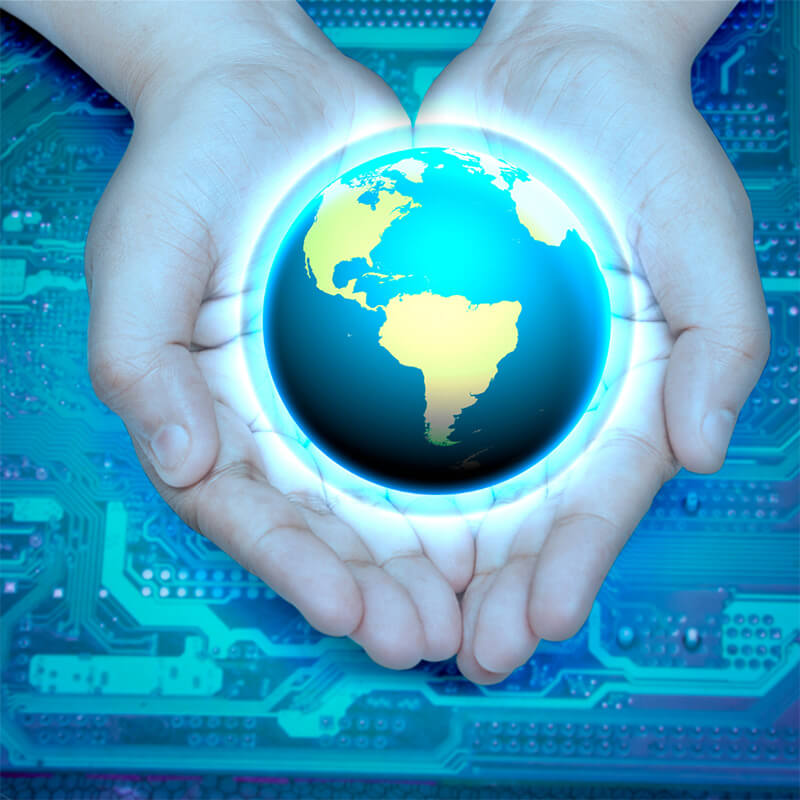 Global Service Pack
OMET has designed four scalable service packs with different levels of support based on the economic and production needs of the customers. These services are aimed at guaranteeing timely assistance and a fixed budget without unexpected events. Each client has the ability to choose the type of contract that best suits their needs. Packages range from the basic Safety Pack to the more comprehensive Premium Pack.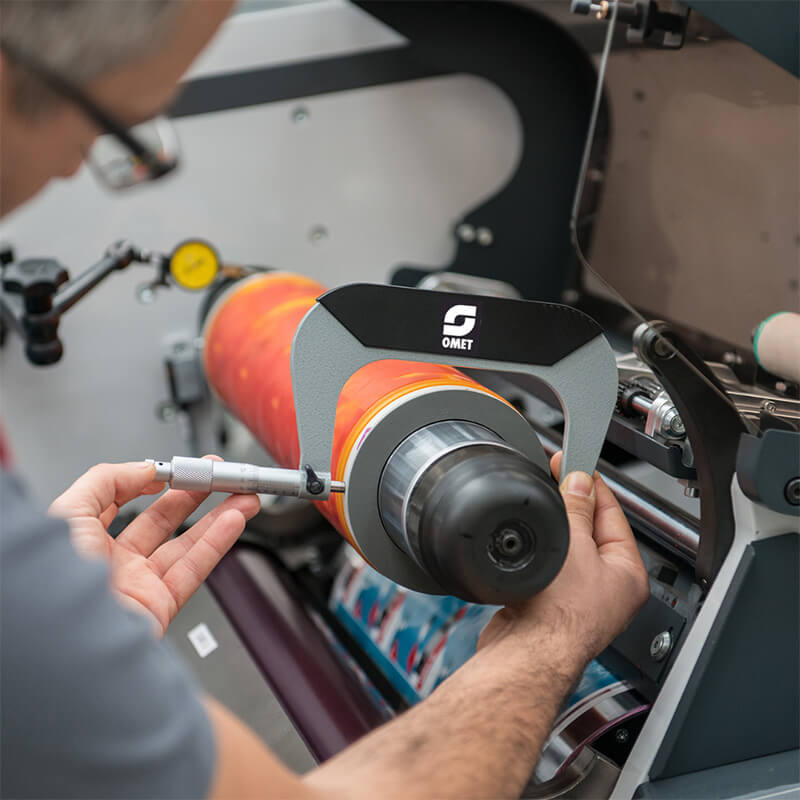 Printing Equipment
Galileo customer care allows to optimize time and improve the supply chain of its customers by offering complete and certified OMET equipment that ensures maximum efficiency and quality. Each customer is able to get the ideal equipment that a machine needs, to maintain the quality standards characteristic of OMET technology.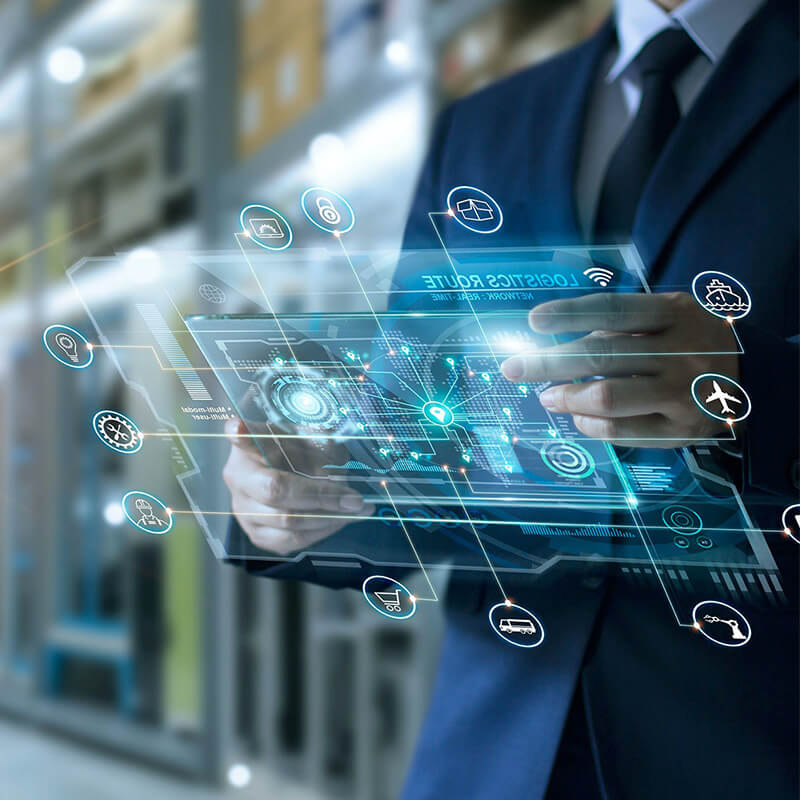 Spare parts
Galileo's service dedicated exclusively to spare parts with original, certified and guaranteed parts. In addition, there is the new extended warehouse management system that allows you to maximize the efficiency of procurement and speed of delivery.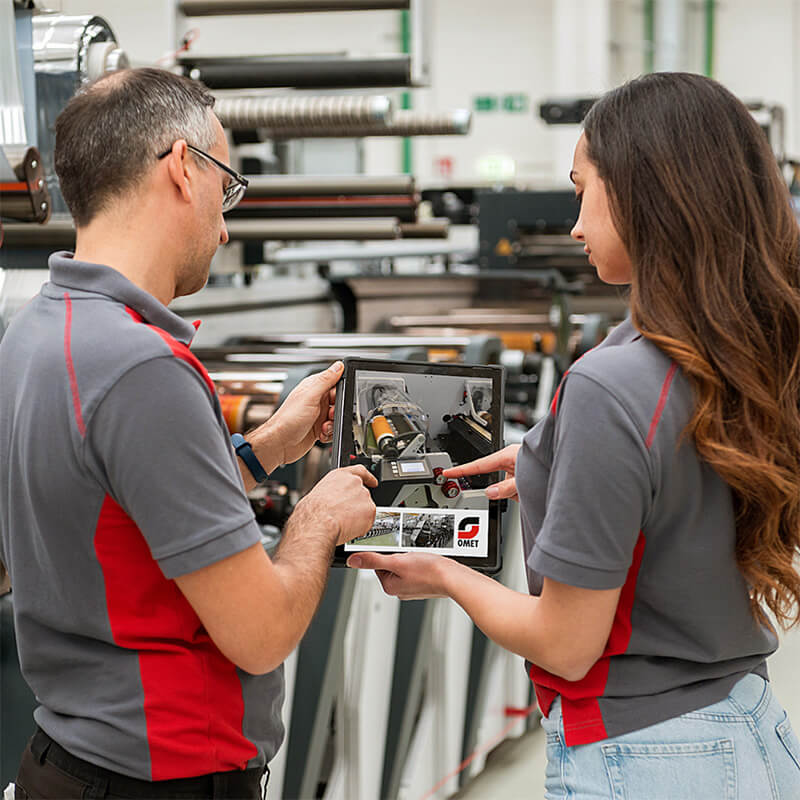 Training academy
The Academy project is aimed at improving the training level of printers and technicians through online and in-person training courses. Each type of training is designed to ensure smart, flexible and increasingly digital learning concepts by effectively integrating traditional training courses with online tutorials. A better trained and motivated staff allows to limit daily inefficiencies and improve the productive workflow.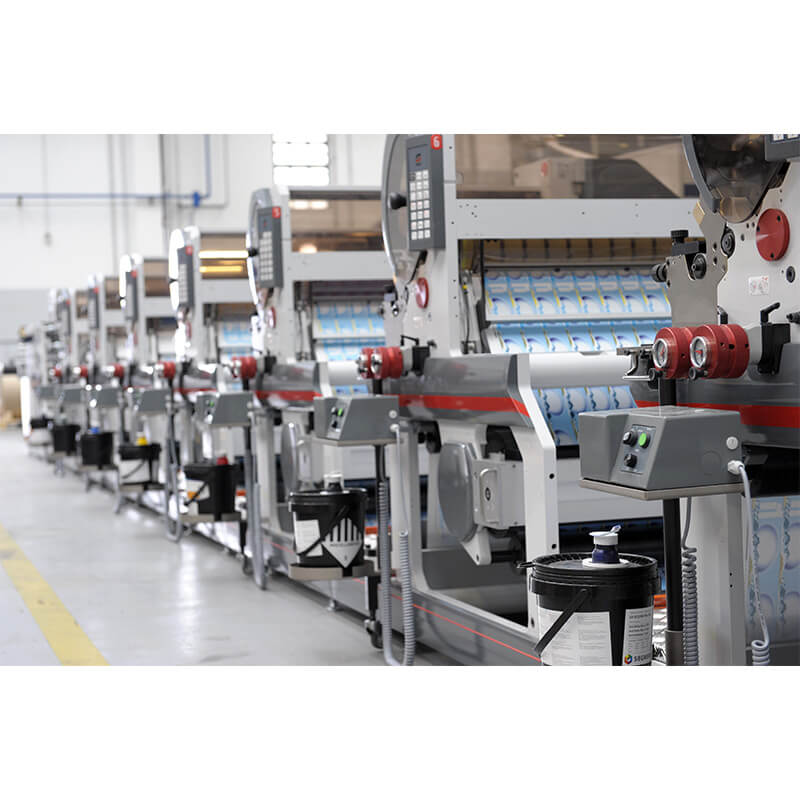 Revamping
Customized projects of maintenance and renovation of obsolete printing machines thanks to the experience and know-how of OMET's technicians.