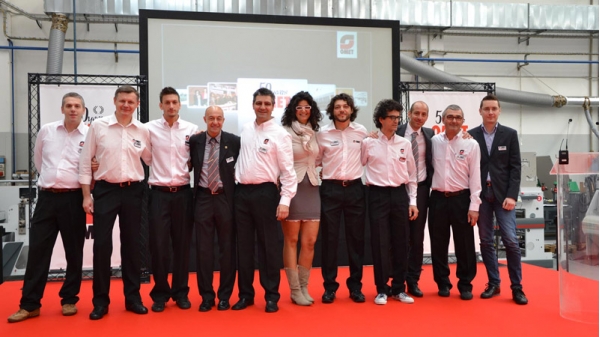 Job & Career
At OMET we always look for well-trained and motivated employees and set them ambitious targets that can be translated into shared goals. The system is based on being open, with attainable rewards, and pays attention to both hitting targets and the proposal of new ideas.
Please check the current available positions here and on Linkedin and reply to the ones you believe fit your profile.
It's possible to look at the open positions in Omet, by accessing the "Open positions" area: please report your eventual interest for selections in progress by entering the reference of the selection within the "Current Selections" field.